Stag Party
Great value Stag Do Packages, inquire today and let us take the hassle of organising all for you
ENQUIRE TODAY
Hen Party
Great value packages Hen Party Packages, inquiry today and let us help you in organising the best party weekend ever
ENQUIRE TODAY
Welcome to Focus Busterz. It all began when I created and developed Ireland's 1st Cube Challenge event inspired by the ITV show "The Cube" I designed and manufactured challenges and tailored the concept of head 2 head, team competition for the party market. From there Focus Busterz was born. Since then we have grown to now host 4 unique in house activities, These are The Cube Challenge, Footdarts/Golfdarts/Hurlingdarts/Archerydart, Bigfoot Football, and School Sports Olympics. We cater for Stag and Hen parties throughout the whole of Ireland. We offer packages for Stag Do and Hen parties.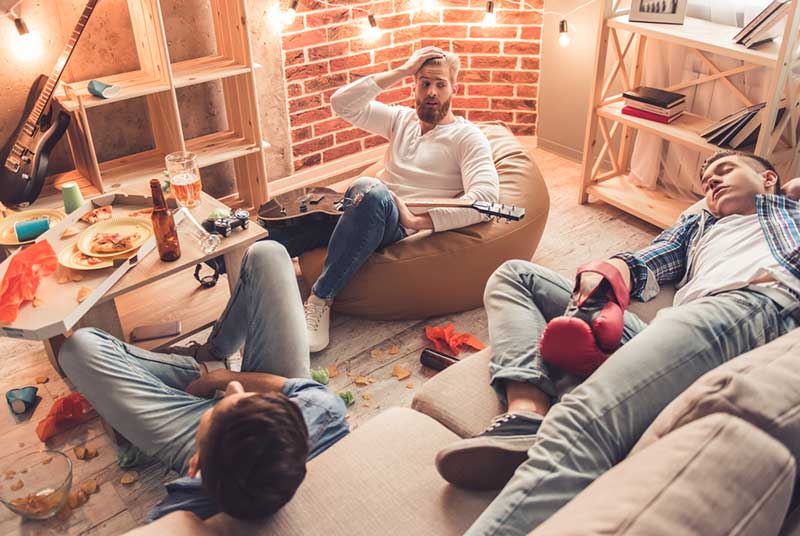 Book Today and Don't Miss Out!
Make sure to book today and don't miss out on our great stag and hen activities. Contact our team online or call +353 85 841 1789
Would like to thank Focus Busterz for a fantastic day Saturday it was the funniest thing, The cube we never laughed as much thanks again for having us. Would highly recommend her.
Had brilliant day with the girls playing the cube great craic thanks to Focus Busterz highly recommend to anyone booking a hen weekend.
What fun we had at my sister's hen party Laura Westport. Thanks to shaun and paddy for the entertainment "the cube". We haven't laughed like that in so long. It was a fantastic event and a great Ice breaker. Thanks again so much xx
Met Paddy from Focus Busterz in Kilkenny for Footdarts last week. What an absolute laugh. Paddy is a spot on fella and wasnt afraid to get stuck in and participate. Thumbs up from me and all the lads here. Cheers again man.
Book Today and Don't Miss Out!
Make sure to book today and don't miss out on our great stag and hen activities. Contact our team online or call +353 85 841 1789