Paddy Earley, founder and creator of Focus Busterz in 2013/2014 developed the company having worked for another of Ireland`s stag/hen party package providers. His time as an event planner provided a foundation where he felt he could bring more to people by personally providing and hosting activities for groups.
To begin with, we created and developed Irelands 1st Cube Challenge event, inspired by the ITV show "The Cube". We designed and manufactured challenges and tailored the concept of head 2 head, team play competition. From there Focus Busterz was born. Since then we have grown to now host 4 unique in house activities, These are "The Cube Challenge", "Footdarts/Golfdarts/Hurlingdarts/Archerydarts", "Bigfoot Football" and "School Sports Olympics". Our next big step forward was in 2019 when we started to supply the full party weekend, ie Accommodation, activity, meal, etc.
Focus Busterz owes its success to the fun loving, loyal workforce and it is with thanks to this great team that we can continue to cover and offer packages throughout the beautiful island of Ireland.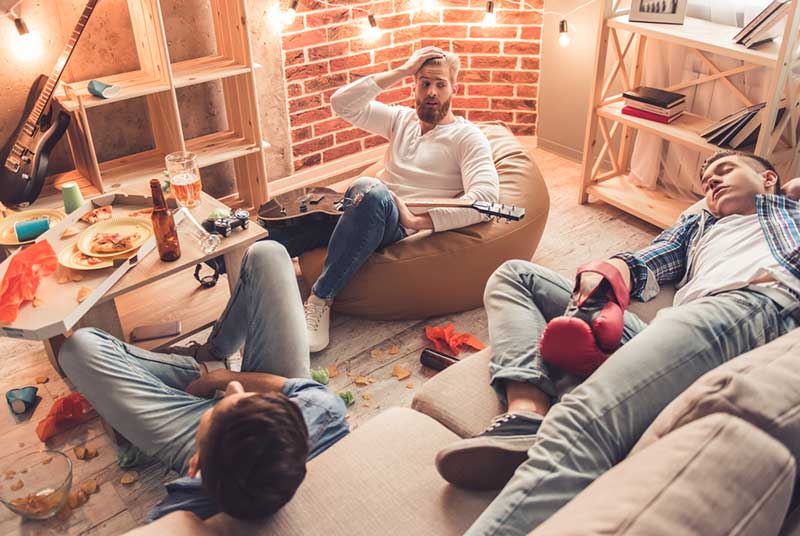 Book Today and Don't Miss Out!
Make sure to book today and don't miss out on our great stag and hen activities. Contact our team online or call +353 85 841 1789